Centre for Open Culture
Pardubice
The Centre for Open Culture (COC) is an organisation funded by the city of Pardubice. It was established in 2018 by the multigenre cultural and production centre Divadlo 29 and the City Gallery Pardubice. The central aim of the COC is the presentation, development, and support of contemporary professional and non-professional art in the fields of performing arts, visual arts, and literature, conceived as broadly as possible and incorporating many directions. With its activities – which are not profit-oriented – the organisation aims to develop cultural and artistic diversity in the region, to improve the quality of life and cultural literacy of its inhabitants, and to make art and creativity an organic part of the life of the city and region.
The COC collaborates closely with the Pardubice cultural non-profit organisations Taje and Offcity on various projects, including Filmfuse, Offcity Architects, and Islands in Motion (Ostrovy v pohybu). Each year, the Centre organises the regional component of the One World and Tanec Praha festivals.


Divadlo 29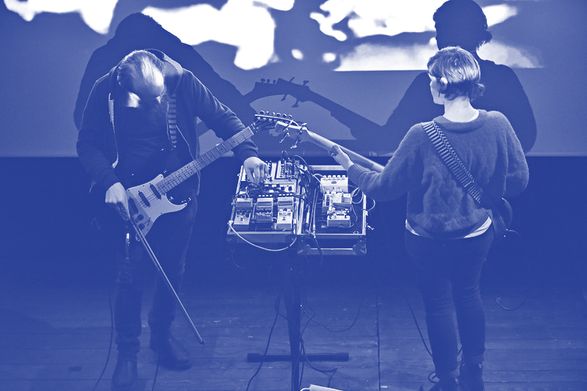 The programme of Divadlo 29 (Theatre 29), established in 2002, is based on several year-long projects (Electroconnexion, Jazzconnexion, Etnoconnexion, Textconnexion, AniLab, and an exhibition programme in Club 29). These are connected by a clearly conceived programme, continuity, and an emphasis on artistic quality, innovation, and up-to-dateness. Through the individual programmes and projects, the inhabitants of the city and region can regularly encounter contemporary and live art in the broadest spectrum of contemporary artistic expression. The theatre's activities include production support and collaboration in the creation of new artworks and providing a space for communication, meetings, and the establishment of new cultural contacts and connections.
GAMPA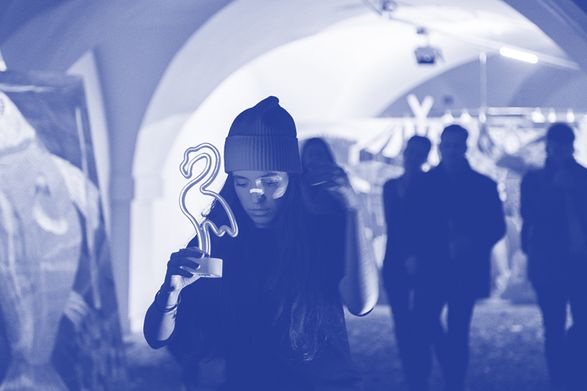 GAMPA, or the City Gallery Pardubice, was established in 2012. Our aim is to bring contemporary art closer to the general public and to create a platform for discussions on pressing artistic and social themes.
We focus on the presentation of contemporary Czech visual art in the global context. We believe that art can be an instigator of positive changes and can communicate contemporary social, political, or ecological themes. We focus on original installations in a broad spectrum of artistic disciplines, ranging from painting, sculpture, and prints through site-specific projects to audiovisual installations and new media.
Projects
-
Downloads
Constitutional charter
cok_zrizovaci_listina.pdf ›
Organisational scheme
cok_organizacni-schema_2021.pdf ›
Annual reports
Zpráva_o_činnosti_COK_2018.pdf ›
·
Zpráva_o_činnosti_COK_2019.pdf ›
·
Zpráva_o_činnosti_COK_2020.pdf ›
The COC logo
Logo-cok-1.zip ›
Contact
Centre for Open Culture Pardubice
subsidised organisation
Svaté Anežky České 29, 530 02 Pardubice
VAT: 06495036 / VAT ID: CZ06495036
MgA. Zdeněk Závodný, director of COC
Phone: +420 777 884 474