Studio visits
We listen and discuss / February 2023


Curator as a caring person.
We try to provide the artists involved in the project with proper curatorial and production care, as well as enough time for their research. We visit the creative collective in their studios or homes and discuss their ideas in detail.
In our curatorial leadership, we consciously cultivate methods of collaborative and non-hierarchical work. Common communication and awareness of who is doing what and why helps us to connect individual projects into the complex organism of Mill Island.
Through several images, we provide an insight into creative environments of Kateřina Jirsová, Tomáš Moravec, Kristina Fingerland a Ian Mikyska.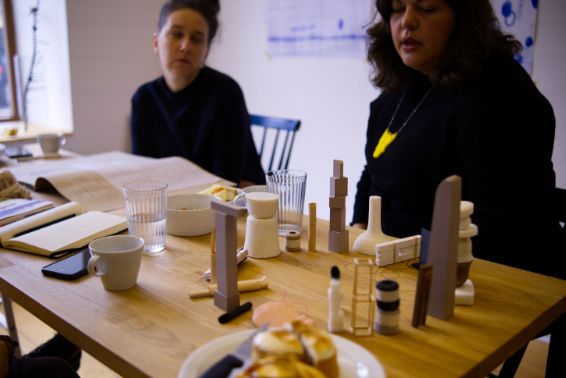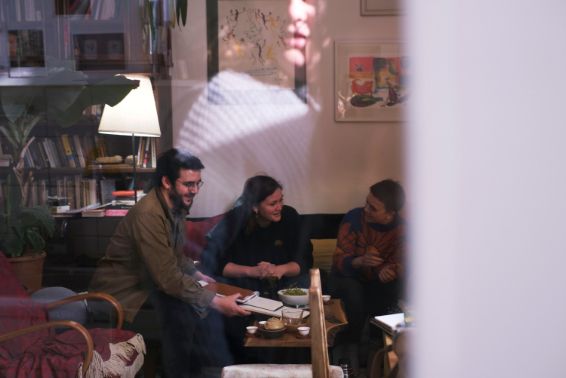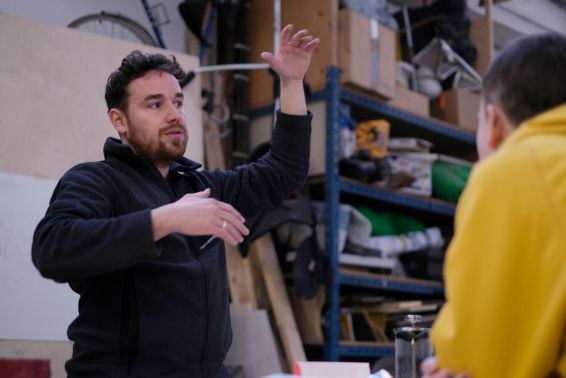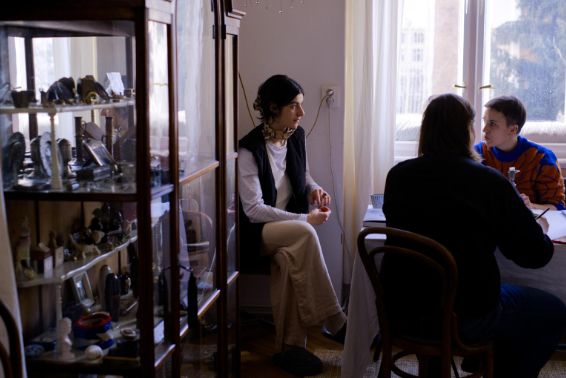 Supported by EEA and Norway Funds. Thank you!

‹ Back to MILL ISLAND