A three-day performative intervention – a performance for two audience members that operates on the borders of virtual and physical reality. Registration needed!
The performance lasts 70 minutes, beginning at the following times:11:00 / 12:30 / 14:00 / 15:30 / 17:00 In English only.
For some, the virtual world is a place they go to escape reality for a few moments, while others are worried it might supplant reality completely. For some, there is no conflict between the virtual and real worlds – instead, they experience a continuum of blended realities. Insider explores how this blend of realities influences our bodies and our sense of the present. Choices made by each spectator during the performance create a specific form of exploring and experiencing the world presented to the audience.
---
CALL:
Share with us a memory you have of the former Grand Hotel in Pardubice. In return, we offer an experience with a performance for two spectators operating on the border of virtual and lived reality. We are searching for those who enjoyed their prom dance at the Grand. Those who attended dance classes here, or other social events. Those who met the love of their life here. All this before Grand was transformed into a shopping centre. For those who are willing to share their unique memories of this place, we offer in exchange the opportunity to experience a unique interaction with place, time, and the lived moment through a virtual–real performance by the Mexican artist Cristina Maldonado.
WATCH OUT! Capacity is limited!
Do you want to share? Do you have any questions, or is anything unclear? Contact Šárka Zahálková: [email protected], +420 732 436 722
---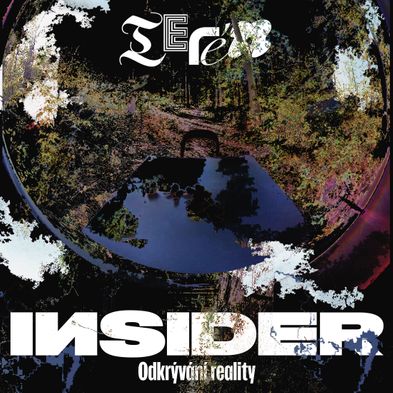 director: Cristina Maldonado / authors and performers: Cristina Maldonado, Eva Rosemarijn, Lea Kukovičič, Keya Singh / dramaturgical consultant: Sodja Lotker / anthropological and conceptual consultant: Fernanda Eugenio / technical support: Pascal Silondi / application developer: Jakub Krejčí / object designer: Isa Juchniewicz / 3D printing: William Holmes / production: Lea Kukovičič