Treasures
Walling up treasures / June 2022


Construction work in the Automatic Mills area is in full swing and our moving in is approaching.
In June 2022, the children, together with artists David Böhm and Jiří Franta and construction workers, built boxes with treasures and messages into the walls of the future GAMPA.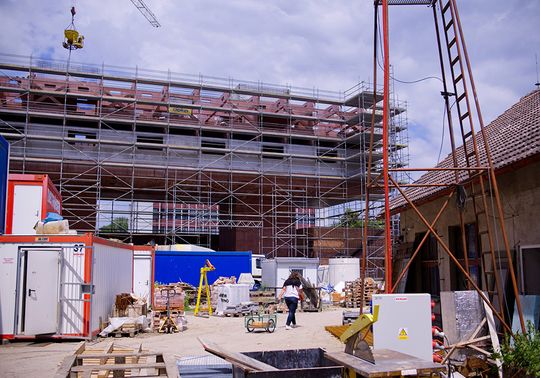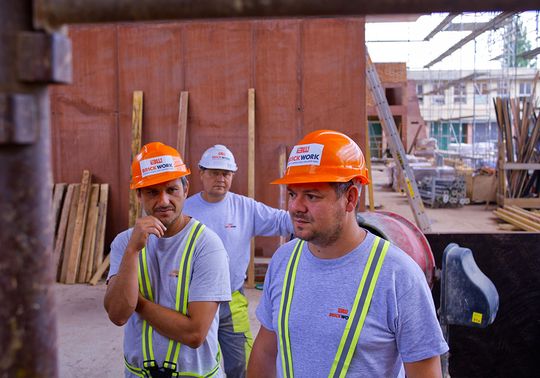 Supported by EEA and Norway Funds. Thank you!

‹ Back to MILL ISLAND